Your family vacation is incomplete if you have not visited Orlando, Florida. There are so many things to do in Orlando which cannot be completed in just one trip. Florida is the most popular choice for family holidays in the USA. There is sunshine, delicious food, and of course it's a favorite place of children too. 
Orlando has high-quality versatile food, which even picky eaters cannot avoid. Whether it is fine dining restaurants or street food, the vibrant city has a list of eateries that one cannot miss. One such restaurant that has always been on my top list is the Ole Red restaurant in Orlando, at ICON Park. The place is a combination of great food and live music suitable for family and group of friends. You can try fried shrimp, avocado smash, flour tortillas, BBQ Street corn, Tub-O-fudge brownie with vanilla ice cream, but lastly don't forget to take home a Mason jar souvenir.
If you're planning a trip to Orlando this year during peak season, finalize your reservation and bookings for Orlando hotels. You can get the best price deals for hotels and vacation stay from OrlandoEscape. OrlandoEscape provides all details about Orlando. If you are planning a weeklong vacation you should prepare everything way ahead through this website.
When you are traveling with kids, you can't be careless and ignorant. As a parent, you have to plan out systematically to make it a seamless and fun-filled trip.
Tips for Seamless Trip to Orlando
We have few tips for you which can help to survive with family in Orlando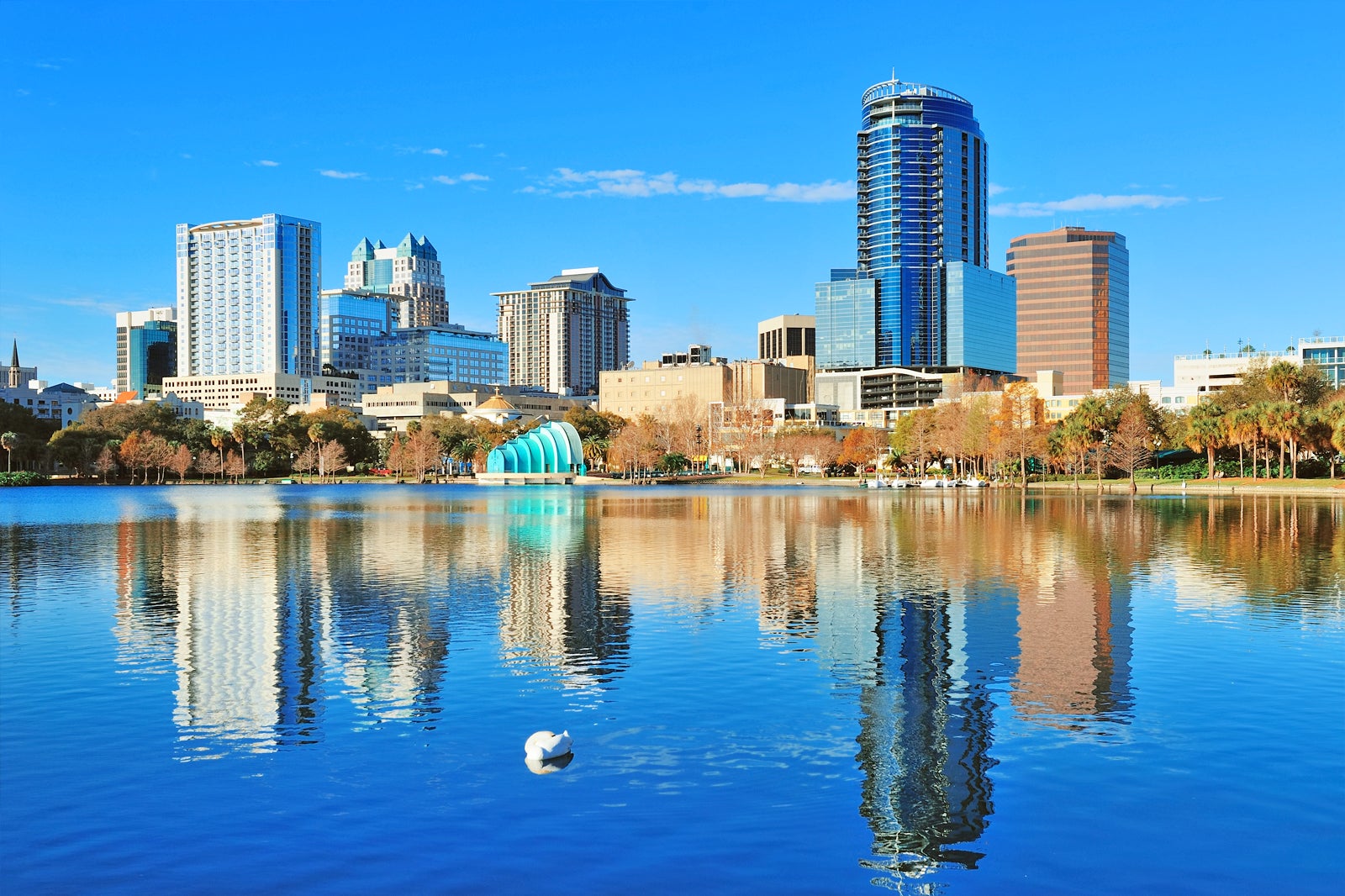 The number of attractions in Orlando can make families disorganized. Create a well-planned trip beforehand which should include a day-to-day plan and move according to the itinerary.
You know what all attractions your kids would love and what all places your family will enjoy, so book your ticket 30 days in advance from a booking site. If you have tickets already prepared, you will not have to worry about leaving the hotel early to buy tickets in a long queue.
Avoid planning a trip to Orlando during holiday periods like Thanksgiving, Christmas, New Year period because hotel prices and flight fares increase. The best time to enjoy good weather and the lesser crowd is during the spring and autumn seasons.
If you're planning for the spring season, keep clothes that can tolerate fierce heat, humidity in the daytime, and sometimes thunderstorms as well.
Most importantly, rent a car and use shuttles as much as possible. Renting a car saves your time of hopping to different locations through various transportations. You can also stay out till late at night and spend more time on streets and theme parks.
All the adventure and theme parks in Florida are huge in square miles your kids will get tired of walking long distances. Stop at a rest stop, take breaks, and chill out with your family. However, dining outside the theme park is much cheaper because some Orlando restaurants offer breakfast, lunch, and dinner buffets for families where you can eat a mouthful and there are varieties for even picky eaters.
Plan your trip to Orlando smartly to save money and enjoy to the fullest. This can be an exciting or an intense trip with your family.